To create a list, just start typing.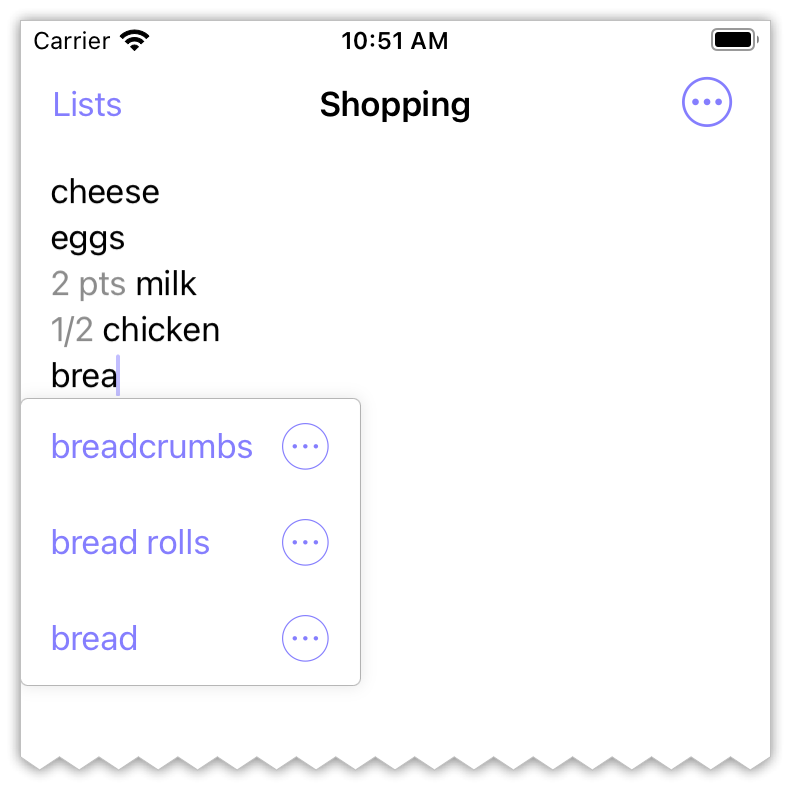 Shopping UK knows most products in UK supermarkets and it understands quantities, weights, colours and sizes.
Go shopping
When you're ready to shop, press Start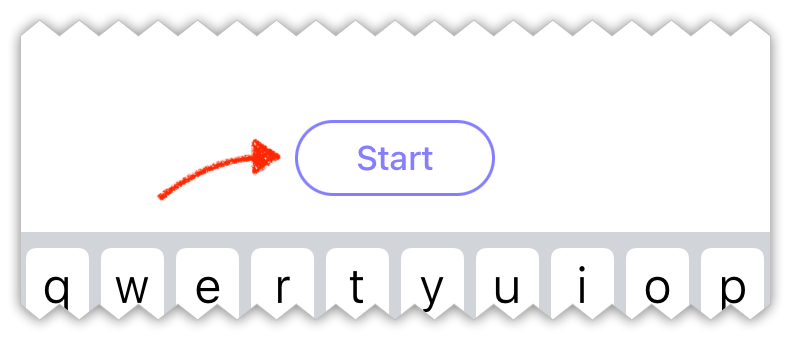 Everything will be arranged for the supermarket.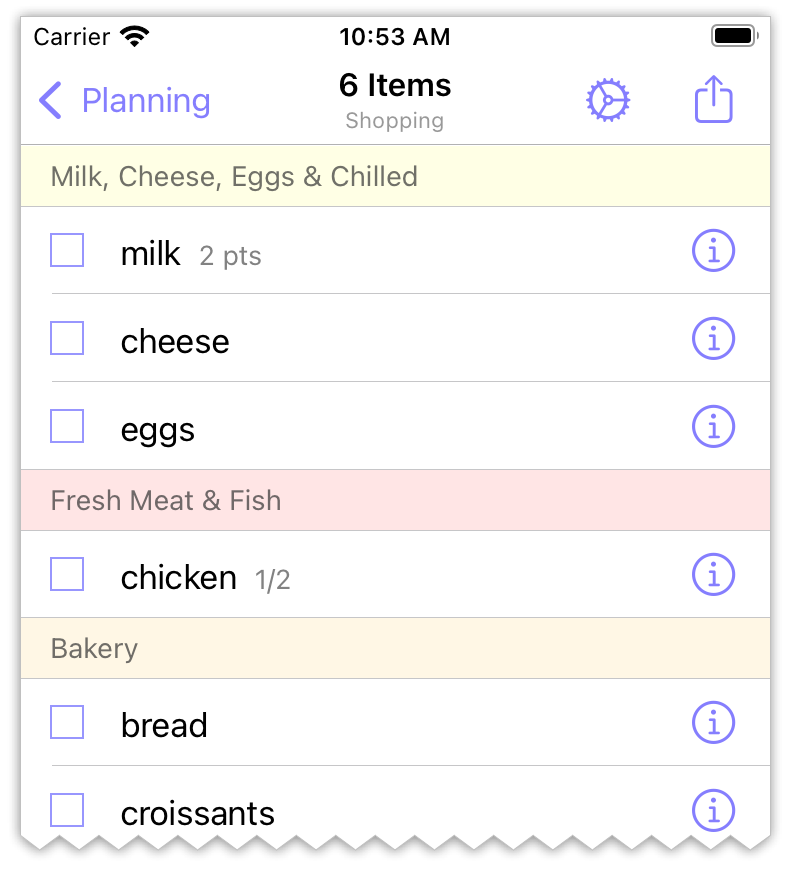 Mark-off your list by tapping an item. Do this when you place an item in your trolley or basket. The marked-off item will move to the basket view.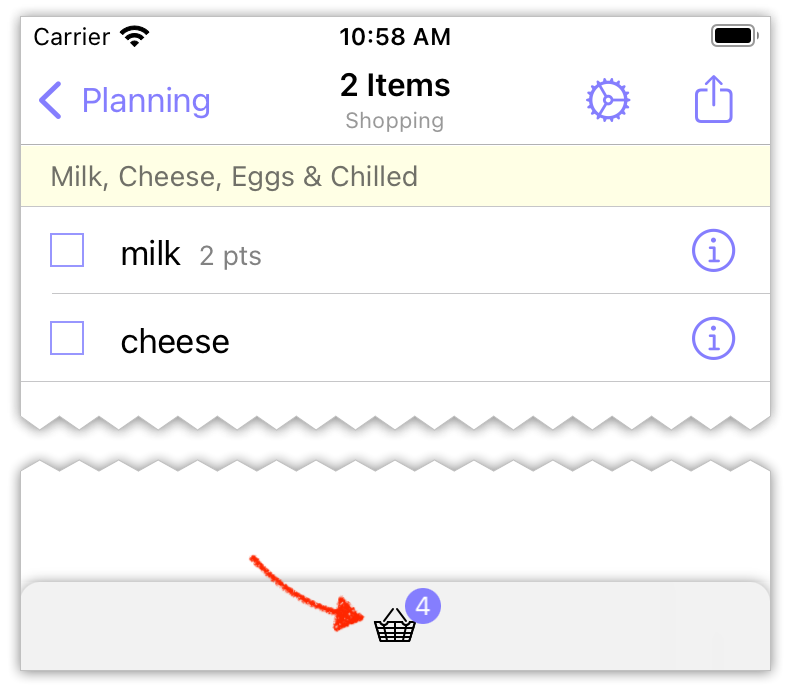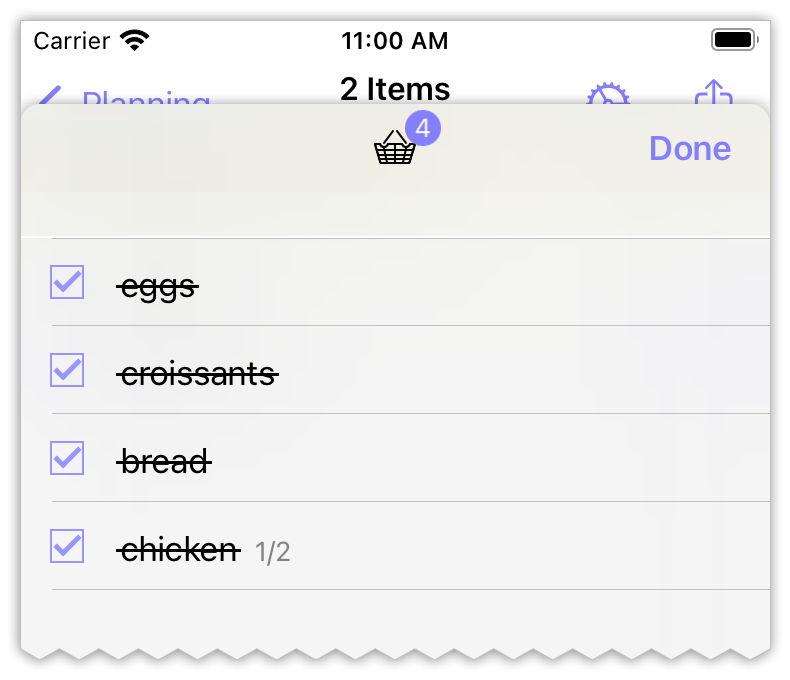 Prepare for the next trip
When you've finished, return to the Planning screen and press Clean-up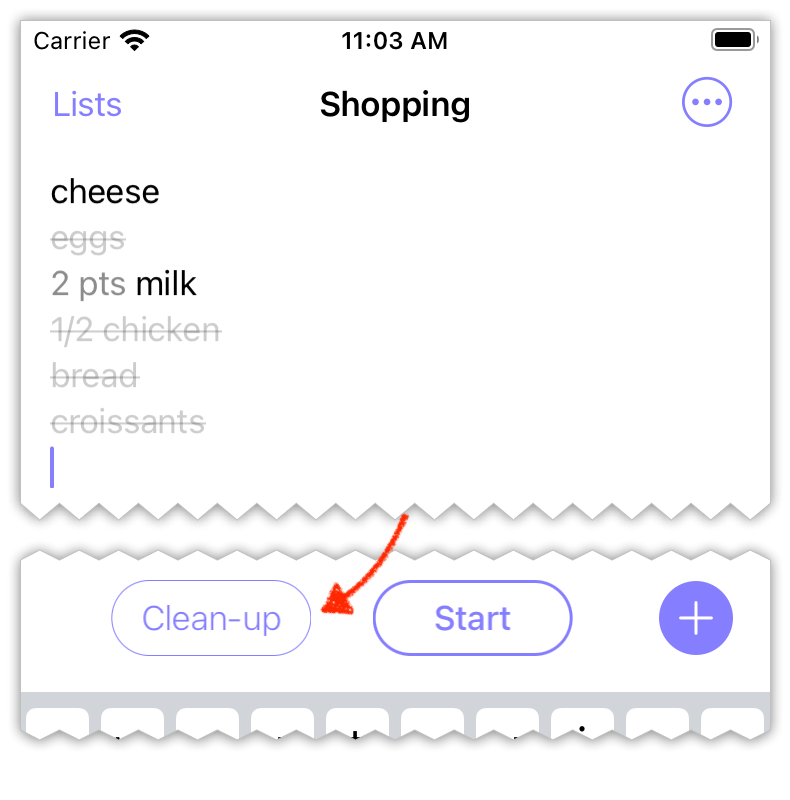 This removes all marked-off items (long-press if you only want to remove some of them).
Marked-off items are saved in the History. Press the ( + ) button to view.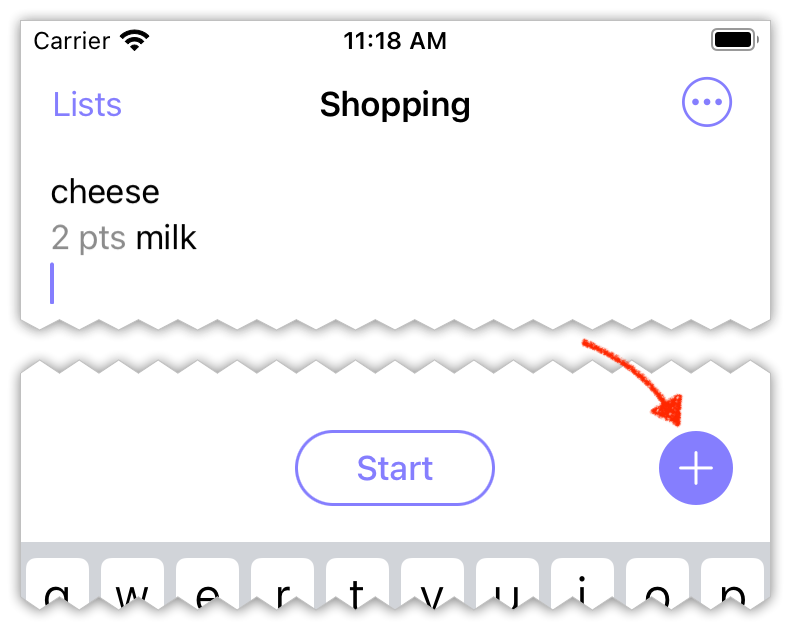 Tap an item in the History view to re-add it to your list: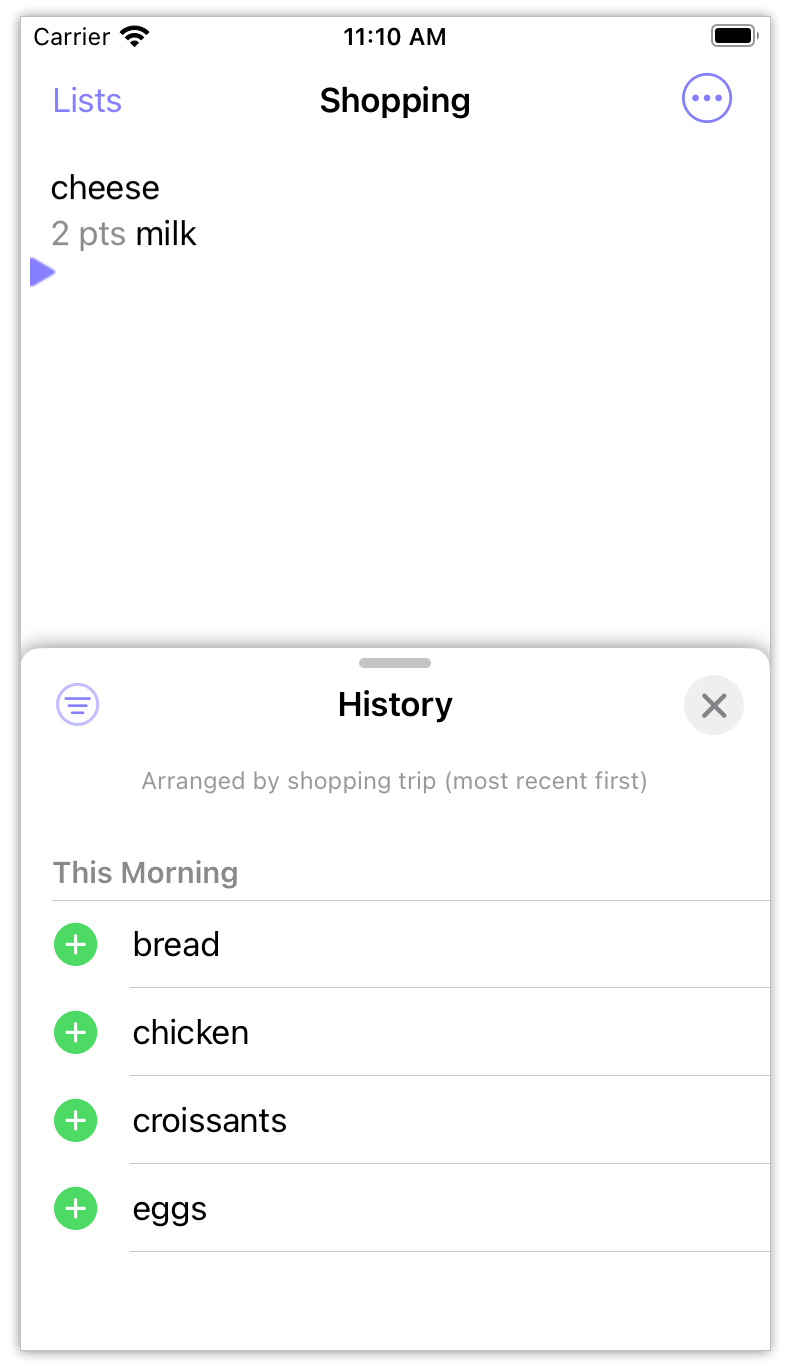 Learn more